Winter Chambray
I've never owned anything chambray before, but a few months ago, I came across this sleeveless, ruffled chambray blouse and I snagged it up. Since then, I haven't really figured out a way to wear it. But this blog has been teaching me to try new things, new colors, new layers, and I've been taking risks! This outfit isn't really risky, but it's definitely different and I like it.
Blouse: (Goodwill) Cardigan: H&M Pants: NY & Co. (Goodwill) Belt: Forever 21 Necklace: JC Penney (old) Flats: Famous Footwear
I guess the key to wearing chambray is layering, especially in the winter. I really liked this shade of chambray along with the ruffles, because it adds some interest. I really like wearing sleeveless collared blouses like this one because it is SO easy to layer and dress up or down.
Have you checked out my Blogging for Beginners series yet? You aren't too late! Week one, Where Do I Start?, just began last week and week two will be up tomorrow! I will be focusing on choosing a blogging platform and theme.
Sorry things are a bit quiet around here this week--it's been a doozy! Enjoy your week! We're halfway there :)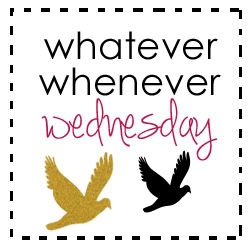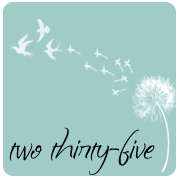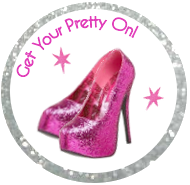 </>